Sleep Problems? Snoring? Grinding Teeth? Dr. Clifton can possibly help you with that.
Sleeplessness can be caused by eating cured meats, aged cheeses, caffeine and/or chocolate.
Snoring and interrupted breathing can lead to heart trouble. A comfortable jaw repositioner can be very helpful at nighttime. read more>
The Power of Water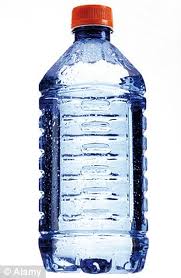 Seventy five percent of Americans are chronically dehydrated. (This also is likely applies to half the world's population.) In 37% of Americans, the thirst mechanism is so weak, that it is often mistaken for hunger.
read more>


WHITENING - $199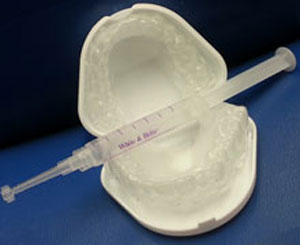 We specialize in home tooth whitening treatment with custom trays. The trays can be re-used for future treatments. Unlike "Zoom", our trays allow you to whiten all teeth, not just the front.
To make an appointment with Dr Clifton, call (937) 325-9213 or email by clicking here.